Art Competitions All Should Enter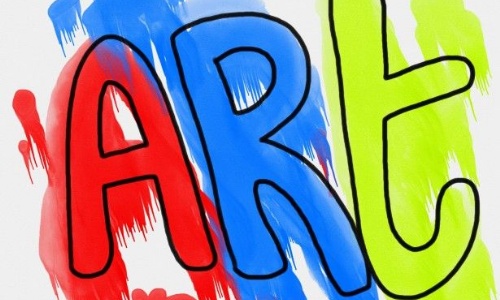 Due to the fact that we have a very inspiring, artistic class; I would like to make everyone aware of a 2 art competitions that you should all enter.
This is the first one by the Victoria and Albert Museum: The much-loved stories of Winnie-the-Pooh are brought to life by wonderful illustrations that help readers to step inside the story and connect with the characters. Thinking about the importance of the relationship between words and pictures, we'd like you to create a completely original, fictional character and tell us a bit about them.
To enter follow the link.
https://www.vam.ac.uk/b/content/create-your-own-storybook-character?utm_source=facebook&utm_medium=social&utm_campaign=winnie-the-pooh&utm_content=create-your-own-storybook-character
The second is by the St Barbe Museum
This year also sees our first ever Young Artist's Open which encourages budding artists aged up to 17 to submit two-dimensional artworks on a standard sized board provided by the museum.
It's just £1 to center and there are three age groups, and some great prizes on offer.
The St Barbe Young Artist's Open will coincide with the St Barbe Open Exhibition.
For more details click
https://www.stbarbe-museum.org.uk/discover/news.php?p=2017-12-14-first-ever-young-artists-open-exhibition
Please enter some content for your blog post here.