Year 5 Homework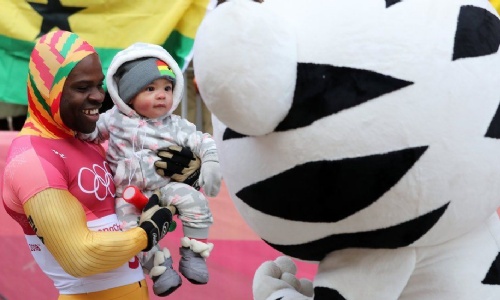 Mathletics: there are 2 tasks waiting for you. By Wednesday everybody should be on zero tasks.
Capital Cities: B countries this week.
https://www.countries-ofthe-world.com/capitals-of-europe.html
Spellings: We are now on the Year 5+6 words. We will practice 7 words per week, then go over any spellings that we need to later in the year. Everybody has them inside their green folders.
Literacy: Write dialogue to do with any 2 pictures below (the pictures are there to inspire you to write, if you have better inspiration, then use it). This is not a play script. Your writing should have a title, include your name and be around 150 - 200 words long. This is due Wednesday. What I am looking for is an entertaining piece of writing with lots of speech.
It should have:
•New speaker new line
•Punctuate inside 99
•Kill said
•Hug the speech
It could have:
•Clues to characterisation and motive
•Include contractions
•Sometimes unfinished + interrupted sentences
•Sometimes short sentences
•Dashes
Please enter some content for your blog post here.