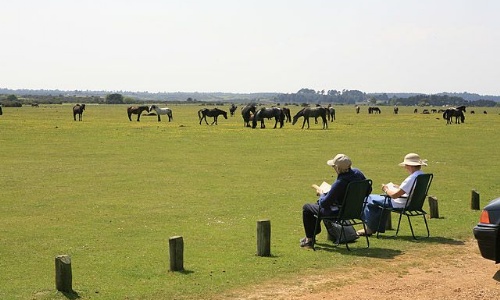 SATs and Y6 Picnic - Tomorrow 13/5/22
Published 12/05/22, by Beth Martin
Good afternoon,
We are so proud of how hard the children have worked this week in their SATs. They have been calm and focused and have all put 100% effort into every paper. Some children have even said today that it has been the best week of Year 6! We are really looking forward to our class trip and picnic to Whitemoor tomorrow.
The plan for tomorrow's picnic is as follows:
11:00 - Leave school and walk to Whitemoor.
11:30 - Arrive at Whitemoor. Play some game and have a picnic.
2:00 - Leave Whitefield Moor and walk to school.
2:30 - Arrive back at school.
Although on the letter it stated that the children should wear full school uniform, we are happy for them to wear other comfortable clothes such as leggings, tracksuit bottoms and t-shirts, but we ask that they wear a school jumper, cardigan or hoody. They should wear trainers.
Please don't forget to send your child in with a packed lunch, unless you have ordered a packed lunch from school. The weather forecast for tomorrow is looking warm, so you may want to apply sunscreen to your child before they come to school.
Thanks,
The Year 6 Team
Read More