Swanage - we've arrived!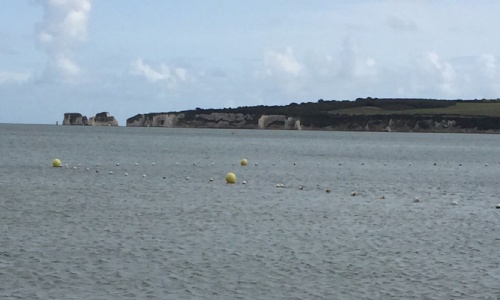 Arrived safe and sound in Swanage this morning.
After a hearty lunch we have spent the afternoon on Studland Bay studying the sand dune and ecosystems. The children had a lovely time in the sunshine and the wind on the beach and in the dunes. We are back now for unpacking, dorm inspections and supper.
Tomorrow we will be heading off to Dancing Ledge for climbing and abseiling....... so watch this blog!