Year 6 Swanage Day 2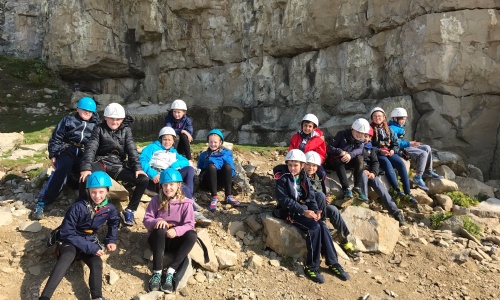 Climbing, bouldering and body-boarding.
What a day! We faced some inclement weather along the coast for our climbing and bouldering activities. All the children faced their challenges head on and teamwork won through against the conditions. Well done to all! We returned to base for a well deserved lunch and then donned our wetsuits and headed to Swanage beach for some hard core body-boarding. We spent 3 fantastic and thrilling hours in the sea and maximum fun was had by all.
Photo gallery to follow.
More updates tomorrow.