Year 6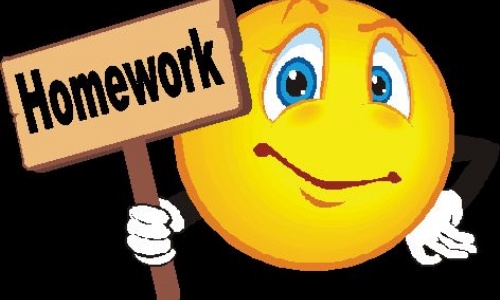 Homework: Week beginning 2nd October (due in Tuesday 10th October).
Information in purple homework books.
Maths
Mad Maths Minutes 8 Times table practise (time how quickly your child can do this each day).
Message in a bottle
Next week we are making a message in a bottle to support our Swanage work. In preparation for this, the children need to think of a setting in Swanage where the treasure is, and write a riddle from the smuggler Harry Paye to solve.
Spellings
Your child will have their own individual spelling list stuck in their homework book, with the words they need to learn highlighted. Each week, they learn the highlighted spellings that are starred, when they are tested correctly, the words on the list will be ticked, and they will learn the next starred words. This will include any words that they did not get right in their test. They will have a blank Look, cover, write and check sheet each week to help with this.