Year 6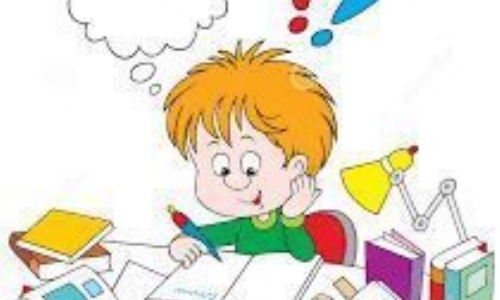 Homework: Week beginning 16th October (due in Tuesday 31st October).
Homework has been set on Mathletics. They will only be able to access the games section when their homework tasks have been completed. If they get stuck they need to let us know on Tuesday and we will help them.
Mad Maths Minutes 12 Times table practise (time how quickly your child can do this each day).
Your child has been tested and new spellings are set for them to learn. You can see how your child did in the test by looking at what they have ticked on their master list.
DRAFT of Swanage adventure story.