Year 6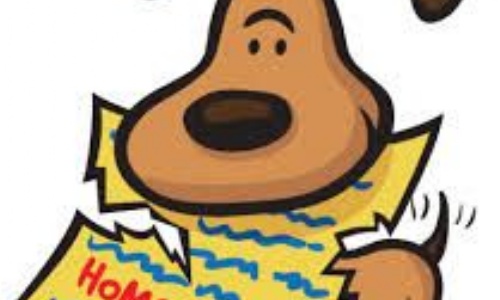 Homework: Week beginning 20th Novemebr (due in Tuesday 28th November).
Maths
CPG Standard revision book Read page 34 and 35 - Mixed numbers and improper fractions. Answer the questions from SATs question book standard level pages 28 and 29.
OR
CPG Advanced revision book Read pages 24 and 25 - Fractions. Answer the questions on pages 23 and 24.
English
CPG Grammar Punctuation and spelling study book Read page 2 - nouns, pages 3 and 4 - pronouns. Answer the questions from CPG Grammar book Book 1 pages 4, 5, 6 and 7
Spelling practice as usual including Literacy Planet if they wish to.