Year 6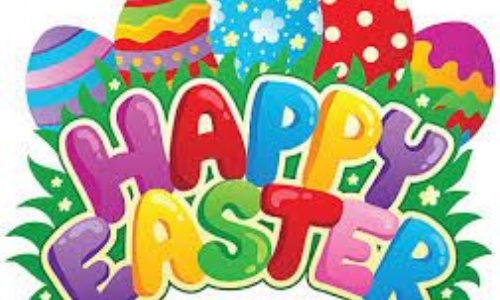 YEAR 6 HOMEWORK: DUE IN 17th April 2018
Dear parents,
Your child has been given a homework pack.
Reading Comprehension: I have deliberately chosen 2 topics that the children may be familiar with. They need to take care to find the evidence IN THE TEXT, and not write what they think they know.
Problem Solving: please only do 1 page (2 sides per day). The children need to:
Read the question carefully.
Think what maths topic it is about.
Use their revision guides to help them.
Highlight with red/amber/green to show which ones they found easy, and which ones they found tricky.
Arithmetic:
Work through the paper and practise the questions they struggled with.
Grammar, punctuation and Spelling: use their revision guides and read the instructions VERY carefully.
Wishing you all a Happy Easter from the Year 6 team :)