Internet Safety session - TONIGHT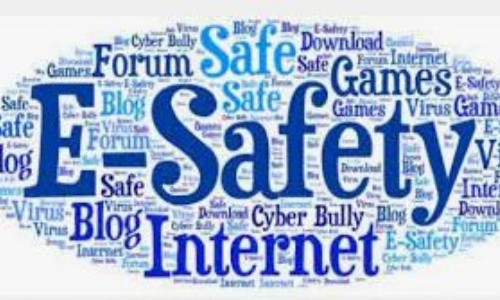 Would like to remind you that there is an Internet Safety session for parents next week: Wednesday 15th June at 7pm.
We have arranged for this informative session to be delivered via Zoom so as many parents as possible can attend. In our digital age, we aim to provide informative support so that all children can be kept safe in the online environment.
ZOOM LINK HAS BEEN SENT VIA EMAIL