Walhampton Cross Country - CANCELLED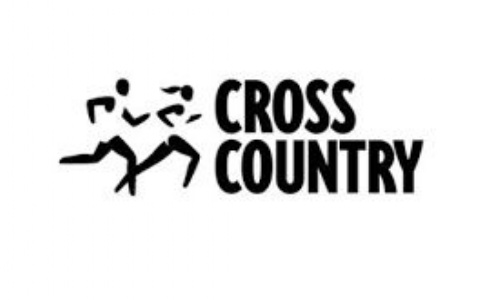 Today's event has been cancelled.
Dear Parents of children in Y4, Y5 and Y6
Unfortunately, due to the severe weather forecast for this afternoon, Walhampton have made the reluctant decision to cancel today's cross country event. They will reschedule for a later date in the year.
Apologies for any inconvenience caused and ask that you pick your children up at the normal collection time. After school clubs will be running as normal.