Hours, meals, funding & fees
Opening Times:
Morning Session: 8.30am to 1.00pm, including lunchtime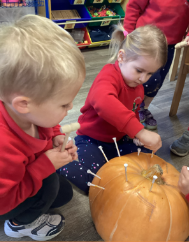 All day session: 8.30am to 3.00pm
Children must attend at least two sessions per week across two days e.g. two mornings
Children of all abilities are welcome at our setting and we will happily discuss your child's needs with you.
Badger's Rest Opening Times:
Breakfast Club: 7.30am to 8.30am
After School Club: 3.00pm to 6.00pm
There is no minimum session requirement per week for 'Badger's Rest'. You are able to make ad-hoc bookings via your online Scopay account.
Snack
Morning: We promote healthy eating and ask that a nutritious snack is provided for the children. A choice of milk or water will also be provided at snack time.
Afternoon: Fruit snacks will be provided to the children by the school.
Lunch Time: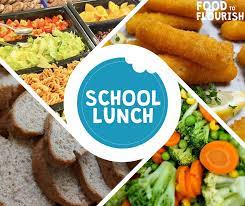 Fresh hot meals are cooked on site and are available to all children, at the current cost of £3 per day. Alternatively, a healthy packed lunch will need to be provided.
Prices:
2-3 year olds: £6.00 per hour £39.00 per day
3-5 year olds: £5.80 per hour £37.70 per day
Any payments due will be requested by invoice every half-term.
Term dates run in line with the school
Funding
We are part of Hampshire County Council's Early Education Plan and can receive funding for eligible two, three and four-year-olds.
All 3 and 4-year-olds are entitled to 15 hours a week free childcare starting the term after their 3rd birthday; this can be claimed for 38 weeks of the year. Once your child has started Pre School, you will be given a funding claim form at the beginning of each term. Please ask our staff if you need help or advice filling in the form.
Some 3 and 4-year-olds are entitled to 30 hours of free childcare a week. You can check if you are eligible at the following Government website:
https://www.gov.uk/apply-30-hours-free-tax-free-childcare
The government website https://www.childcarechoices.gov.uk/ also gives information on what you may be entitled to claim. This website also details which parents are entitled to claim 30 hours funding to cover childcare costs. Parents who wish to do this need to apply for the 30 hours by the following deadlines: for autumn term funding - 31st August; for spring term funding - 31st December; for summer term funding – 31st March.
Some children will also be entitled to 2-year-old funding from the term after they turn two, if parents are eligible for certain benefits.
Children with significant special educational needs may also be able to access additional funding under the Disability Access Funding.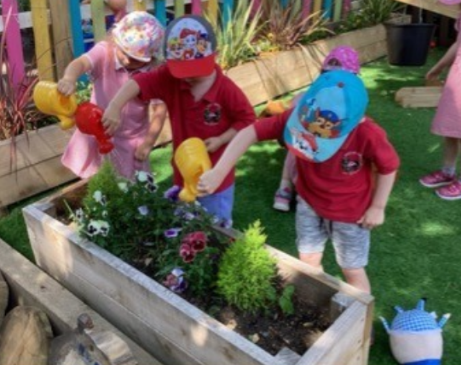 It is our intent that children who enter Pre-School begin their lifelong learning journey by developing physically, verbally, cognitively and emotionally whilst also embedding a positive attitude to school and a love of learning.

