Pre-School
At Brockenhurst Pre-School it is our intent that children begin their lifelong learning journey with us by developing physically, verbally, cognitively and emotionally, whilst also embedding a positive attitude to school and a love of learning through play and exploration.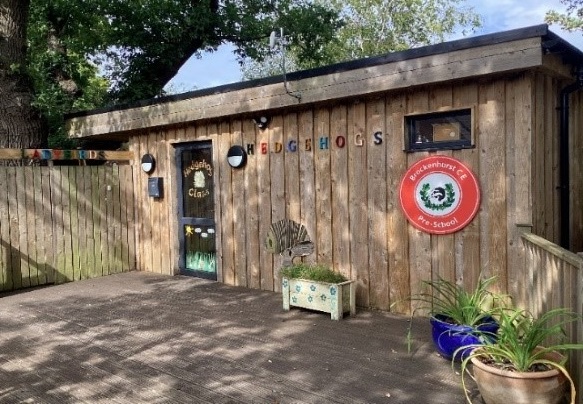 We believe it is imperative that children have a strong sense of identity, self-worth, and feel confident, safe and included. We are passionate about working in partnership with parents/families/carers as you are the child's first educator.
Brockenhurst Pre-School has been part of village life for more than 50 years and is now located at Brockenhurst Primary School. You will often see us out and about in the community, watching the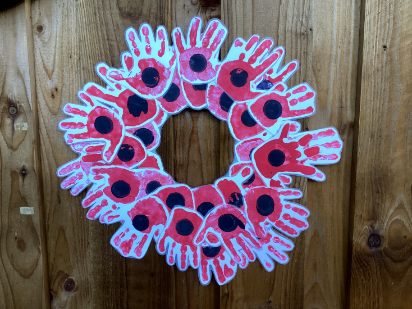 trains at the station, visiting the local care homes, taking part in the 'Little Flames' fun service at St. Saviours Church plus much more.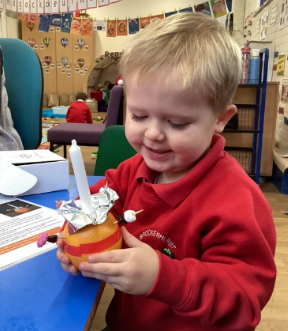 Visitors from the community will often pop in to speak to the children about their roles within the community; we love being part of such a friendly village.
Parent's Voice
"We're very thankful that we had the opportunity to send both of our boys to Brockenhurst Pre-School since they were 2 years old. We couldn't have hoped for a better way to begin their educational journey. The staff are extremely friendly, patient and communicative. The change we saw in both of our boys was truly amazing; from their speech/vocabulary, their cognitive thinking, to their overall confidence in interacting with children their own age. Our eldest is now starting in Reception this year, and we have no doubts that the transition to 'big school' will be no problem at all since the Pre-School have been excellent at integrating with the Primary School as often as they can."
About us
Brockenhurst Pre-School is located in the beautiful grounds of Brockenhurst CE Primary School. We have our own purpose-built building: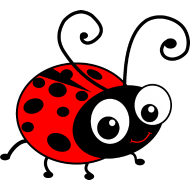 Ladybirds: 2-3 years olds
The staffing ratios for this room is 1:5.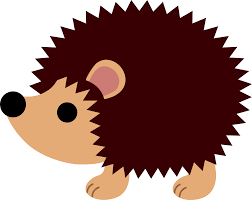 Hedgehogs: 3-5 years olds
The staffing ratios for this room is 1:8.
Ladybirds and Hedgehogs
Each room has been carefully organised to provide the children with a wide choice of free-flow play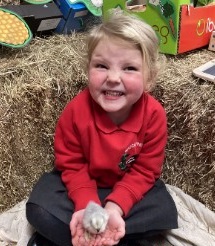 and opportunities to learn through exploration, both inside and outside. We follow the Early Years Foundation Stage statutory framework, which tracks children's progress from birth to the end of Reception year in primary school.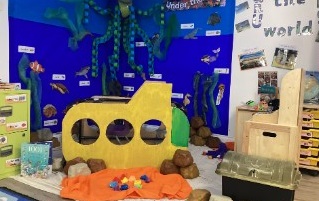 Our staff plan stimulating and exciting child-centred purposeful activities, allowing the children to experience real life tangible opportunities to inspire and motivate them to learn and progress through play at their own pace.
Our children have access to the wonderful facilities the school has to offer; the field, sensory garden, playground, library, and much more. If you decide that you would like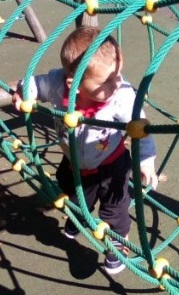 your child to stay at Brockenhurst CE Primary School for their primary school education, there is the added benefit that while they are at Pre-School they will become familiar with the surroundings, get to know the teachers and classrooms, plus some will be on the same site as their older sibling.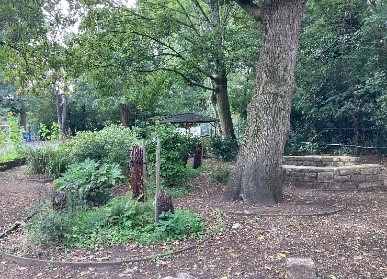 The Primary School's Breakfast and After-School Clubs "Badgers Rest" are also located on-site, allowing wrap-around care for all Pre-School children, if required.